Grand Lake's Newest
RV Park!
Come visit Grand Lake's newest hidden gem!
The Park on Whiskey Road is a private, relaxing getaway, located near the small town of Langley at the rolling foothills of the Ozarks in Northeastern Oklahoma. The Park on Whiskey Road is an RV park campground nestled on 6 lush acres in a natural setting right in the heart of the action at Grand Lake. Mature trees and countryside make up the landscape of our RV park, located a mere 600 feet from Grand Lake O' The Cherokees.
With easy accessibility, The Park on Whiskey Road is close to restaurants, grocery stores, and other conveniences. While our park is easy to find, you'll feel like you've stepped off the beaten path as soon as you arrive at the gates of The Park on Whiskey Road. We're located in a quiet, secluded area with little traffic. Surrounded by pastureland, our sunrises and sunsets are as pretty as a painting and sure to make you stop, take a breath, and leave those worries behind. 
The Park on Whiskey Road RV park is so much more than just a place to park your recreational vehicle. It's a retreat from the insanity of the world, a way to return to normalcy, a place to make friends and reconnect with community.
And, as an added bonus, we welcome both short-term and long-term stays for your convenience.
So, park it at The Park and see for yourself the why we're different from all the rest.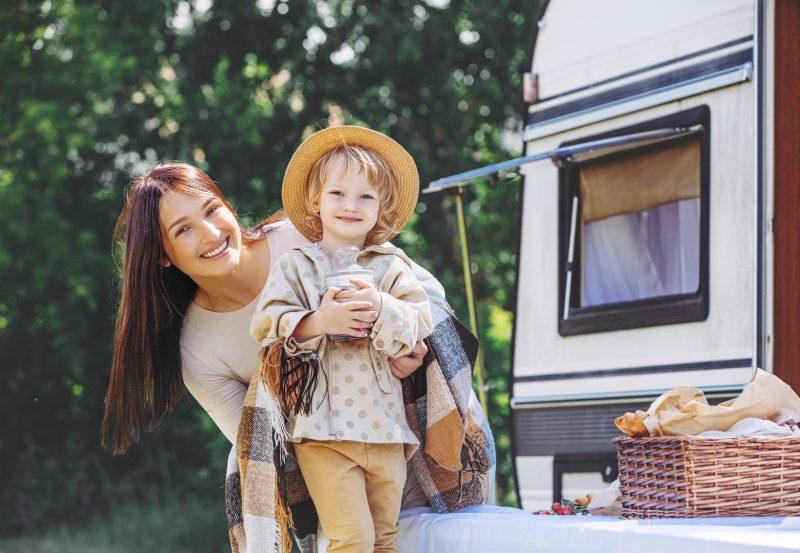 Our resort is perfect for family friendly fun while still offering the ideal setting for couples looking for a peaceful escape. 
Our Bark Park offers a little something for your four-legged friends too.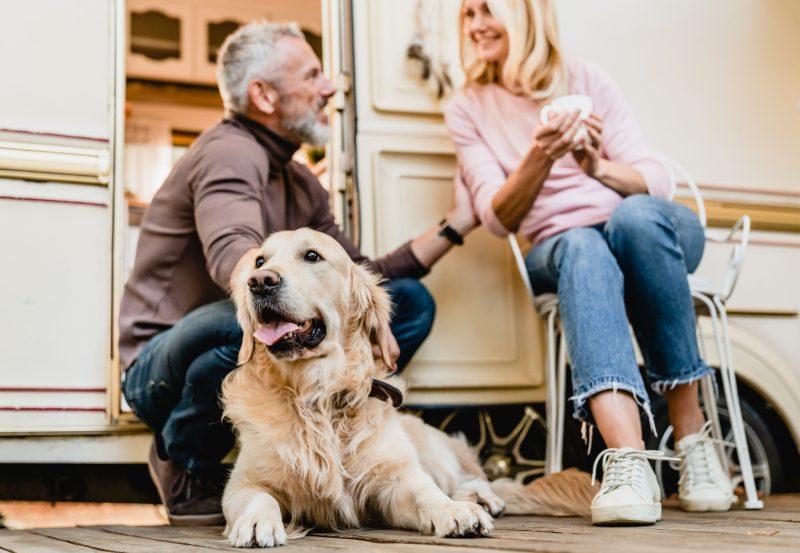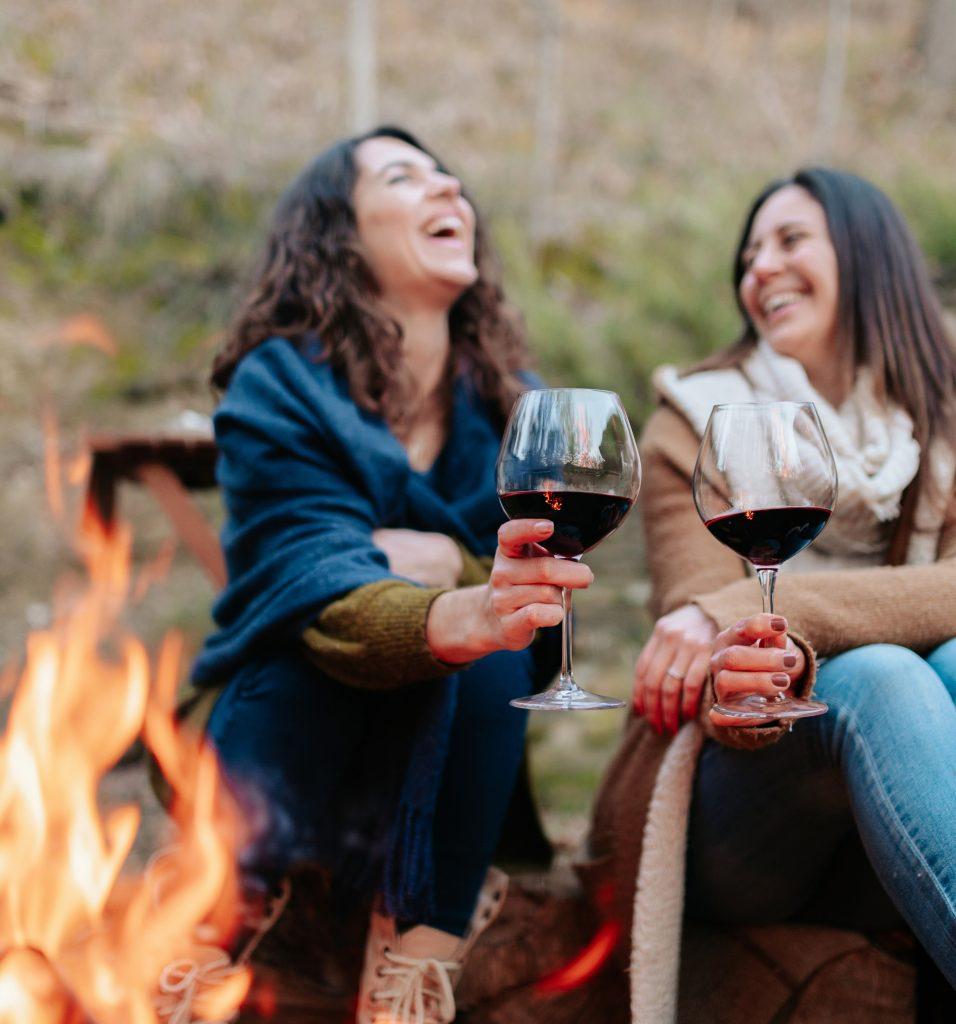 Set just blocks away from clubs, restaurants, grocery stores and the marina, The Park on Whiskey Road is conveniently located 3 miles from the nearest boat ramp and a mile from the Pensacola Dam, allowing for easy access to all the fun that Grand Lake has to offer!